About Me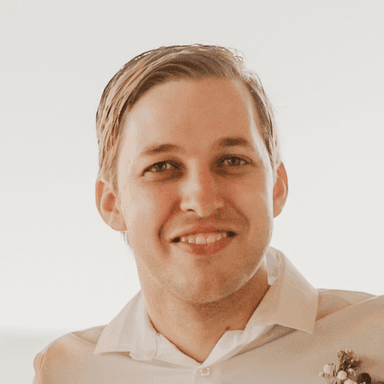 Hello! I'm Barry Michael Doyle, a seasoned Lead React, React Native, NextJS & TypeScript Engineer based in Cape Town. At SecuritEase, I spearhead frontend innovations, navigating the evolving JavaScript landscape with a sharp focus on the React ecosystem.
I'm deeply invested in mentoring, building high-performing teams, and championing inclusive, multicultural workspaces. My career spans across New Zealand, the UK, the USA, and South Africa, fostering a global perspective.

Beyond the office, I contribute to open source projects, author blog posts, and engage on StackOverflow. Additionally, I create educational content on ReactJS and React Native for YouTube and Udemy. My ambition is to create a lasting, positive impact in the tech world.

I'm always open to new challenges and collaborations, eager to connect with fellow tech enthusiasts and innovators. Let's build groundbreaking digital solutions together!